"Woman.Life.Freedom"
Let's support the brave Iranians in their fight for human rights and freedom and be the voice of unheard!
The "Woman.Life.Freedom" exhibition tour is more than just a display of photographs. It's a story of courage, hope, and resilience. A story of the Iranian people and their ongoing revolution, a story of the powerful role of women in the movement, and a story that deserves to be told.
In September 2022, the tragic death of Mahsa (Jina) Amini, that became a symbol of the contempt many Iranians feel toward the oppressive theocracy that governs the country, sparked major nationwide protests, that are largely led by women and call for regime change in Iran.
IR forces have tried to silent and sensor the people's voice through media repression, arrests of journalists, and internet shutdown. Despite the risks, our photojournalists have continued to document the protests, to bring the experiences and perspectives of the Iranian people to a global audience. The Middle East Images Foundation has played a crucial role in being the voice of the brave Iranians by training a network of citizen journalists, publishing their photographs in major news outlets such as AP, L'obs Magazine, CNN, Vice, Guardian, BBC, Time Magazine, Le Point, the New York Times, The Economist, etc.The Middle East Images Foundation is a 501(c)3 non-profit organization dedicated to amplifying the voices of the brave Iranians who are fighting for their rights and freedom.
The "Woman.Life.Freedom" exhibition tour is planned to take place in Los Angeles and 6 other major cities in the United States to display some of these hardly captured photos. Every dollar donated through this fundraising campaign will go directly towards supporting the exhibition tour and the photographers risking their lives to document the revolution. Your donation will not only help us bring their stories to the world, but it will also provide a beacon of hope for those who are facing unimaginable dangers in Iran, helping them know that they are not alone and that their struggles are being seen and heard.
Thank you for your support and for standing with the brave Iranians in their fight for freedom!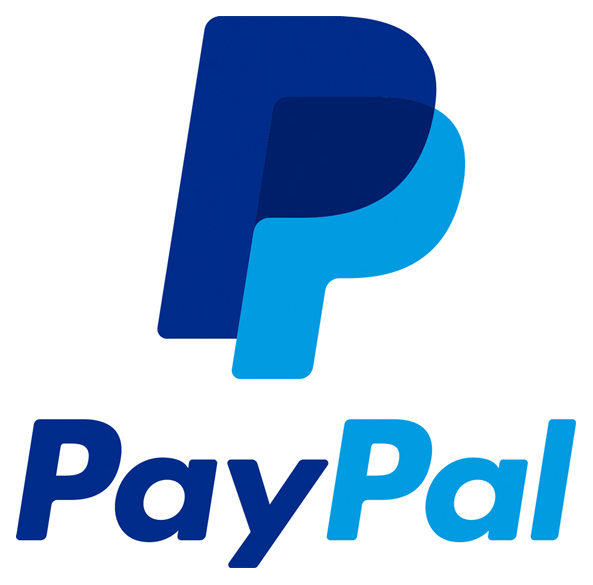 More Than
Journalists, Photographers, Videographers, Citizen Journalism