UNICEF Photo of the Year Award 2021
Middle East Images photographer Ali Haj Suleiman was born in Damascus in 1999, as a child he dreamt of becoming a doctor. He moved to Idbil with his family following the arrest of his father during the Syrian civil war.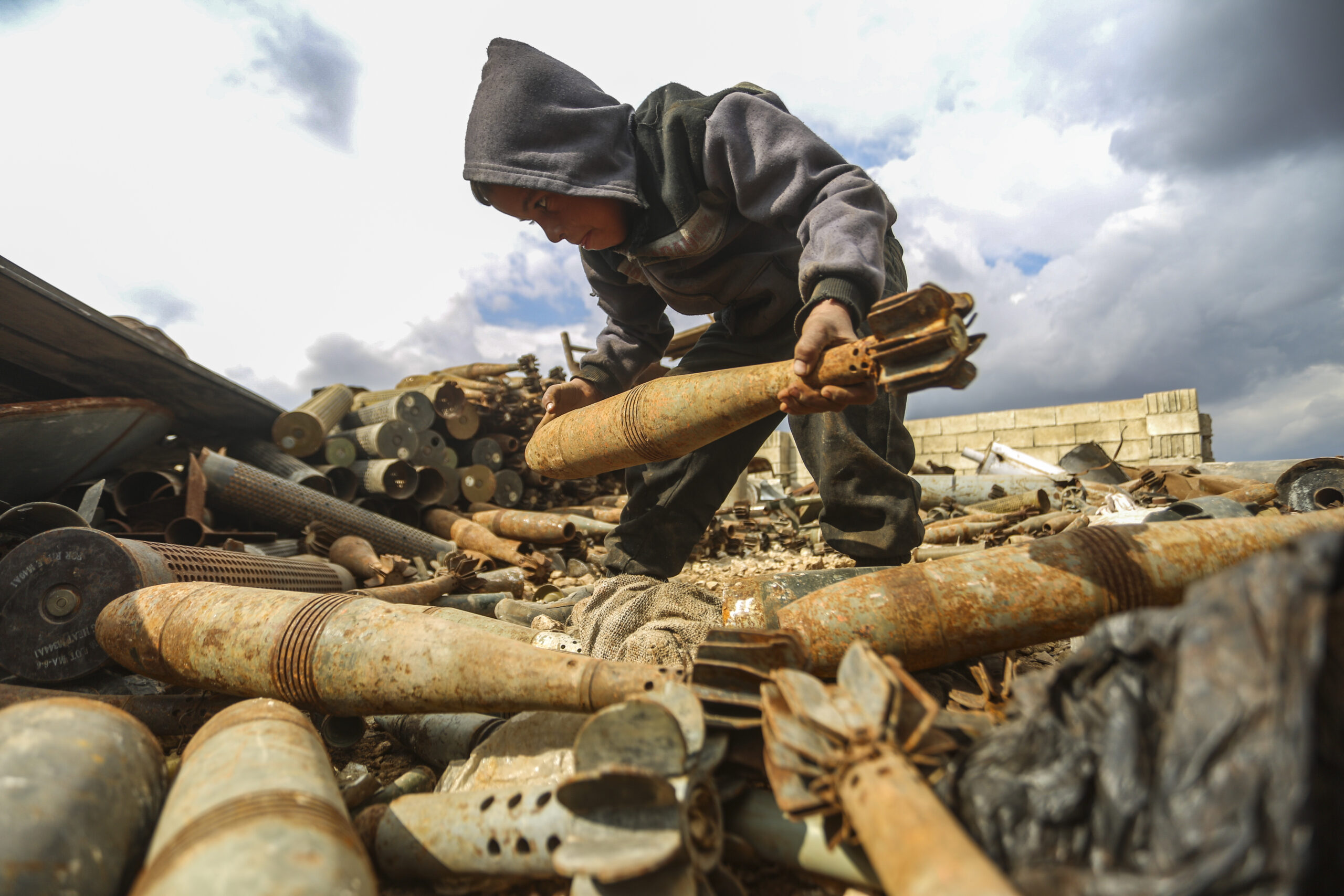 Ali started his photography journey in 2017. Through his work and series he shows the suffering of the Syrian people caused by the war. In his own words his work depicts "the suffering of the Syrian people and the violence against civilians." He gives us a window and a glimpse to everyday life in Syria amidst the destruction.
He is currently based in Idbil, Syria.